Orgin

Portugal

Links

Genres

House · Tech House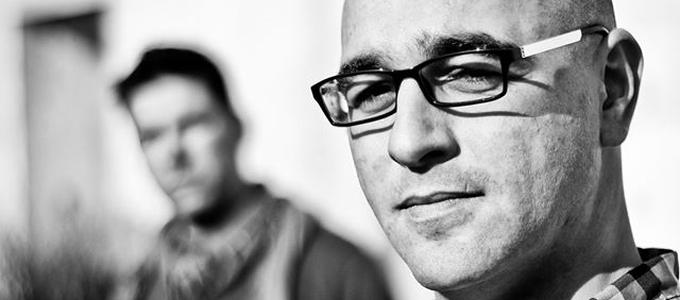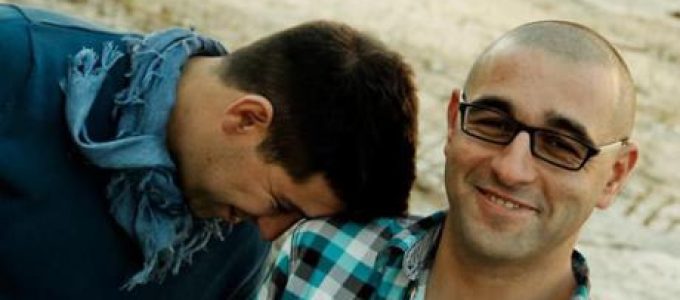 PhaTGuyZ is a project led by Daniel Tavares and João Sanhudo.
Because of the passion that two guys have in creating "full" sounds, (hence the English word "PHAT"), composed of vibrant rhythms and melodically harmonious but never forgetting the dance floor, the project PhaTGuyZ was born.
As proof of their talent is the release of themes like "No Sad Sad Song", wich amazingly hits 10th at Indie / Nu Disco TOP 100 of TRAXSOURCE, "Let's Ride", an EP called "A Cup Of This Please", the debut release of "This Side Up", and more recently " Our Chance Ep" with remixes from Rishi K. and Max Mikheev.
They also collaborated with a childhood friend of American lands, which resulted in the publication of two themes: "What Else" and "4 Chicago", exploring other sounds that aroused the interest of artists known in the electronic scene for remixes available in a various online platforms.
"PHAT" rhythms, unrestrained voices and melodies are the ingredients of future new releases that promise to create good energy and good vibes.
Alongside the production of original songs they perform in "DJ Set" format very naturally, where they create a synergy with melodic swing, living up the dance floor.
The bet for the future of this duo is the submission of original songs in a "Live" format, which promises to explore the machines so irreverently and cheeky as only they can do.