Orgin

Zagreb, Croatia

Links

Genres

Acid House · Chicago Jackin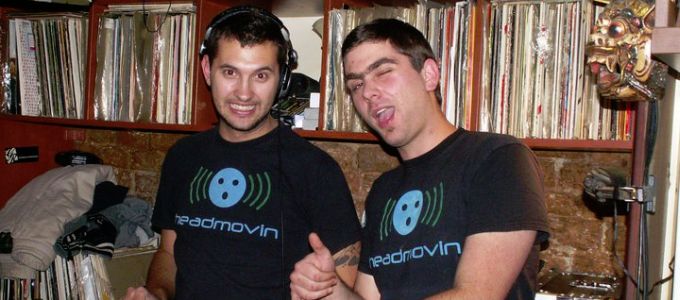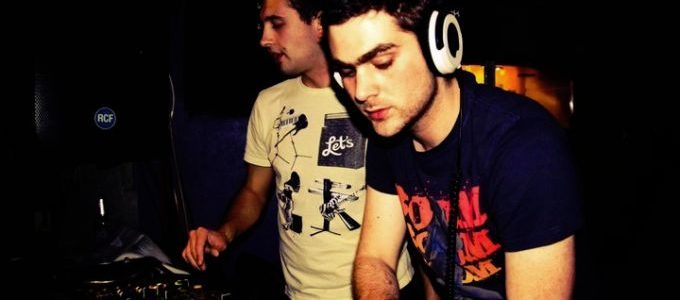 Groove Bugs are a duo band from Zagreb/Metkovic, Croatia. The act consists of two young dj-s, Martyn Dox (Martin Glavinić, age 21) and Freaky (Tomislav Trohar, age 22). Although young and still relatively new on the scene, both have done a great deal of drafts, in which they present their inspiring selection of music. Further more, there are already two large, successfully organized events, under the name of United Electronic Sound behind Martyn Dox, in collaboration with Pete Dux. The recently established duo has first performed on the UES-in. As a result, Groove bugs then got engaged in clubs Fanatic and No1 in Zagreb, followed by their first professional visit to Split, to the Jungle Club.
They entered a joint cooperation Groove Bugs, yet they haven´t forgotten the styles they used to play before. So Martyn Dox shows a tendency to the underground music and Freaky more tilted, cheerful rhythms. Merging of these styles creates a combination that can satisfy even the most demanding. The style that dominates, i.e. the one they are more prone to, is CHICAGO JACKIN, and cause of that you can freely say that they are founders of the new wave of music on the Croatian scene. Although CHICAGO JACKIN is already long present, unfortunately, in Croatia, it never came to life, in the true sense. For this reason, Groove bugs are currently moving onto a new project called Headmovin, which is the goal of presenting the above-mentioned CHICAGO JACK on our scene. The program premiered its experience in Split, in the Jungle Club, where the icon of British JACK scene, The Sound Diggers, performed as well as did Tommy Largo, Da Sunlounge, Soul de Marin, Flapjackers, Householics etc.
As far as the production part, Groove Bugs were in collaboration with the young producer Damir Puskar aka Dampa. They issued their first EP for the American label Pin Up rec. called "City Street Lights" that recived feedback from some of the biggest names in dj and producer world like Rofer Sanchez, Eric Davenport, Kinky Movement, Inland Knights, Evan Rhodes, The Sound Diggers etc. Soon after that they got engaged to do remixes for some of the world famous jackin and deep house names like The Soun Diggers, Kinky Movement, Discouraged Ones, Tovar, etc. Among people they are working with, there are new names such as SOUL DE MARIN, SHARI, RORY NORTHALL. THE SOUND DIGGERS etc.