Release.

SouTHboy feat. Remo – People
Date

07/11/2011

Catalog

SLBR019

Genres

Artists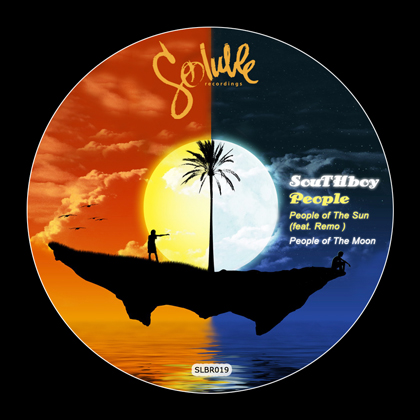 Slovakia based fella, SouTHboy is not a new member to Soluble Recordings family. He has already appeared on the label with his great remix of Rumor's Original – Feel You. In the past, his production has also appeared in a document of a Vienna based film director Doris Kittler and his award-winning track "Takataka", a collaboration with Mother@work, a vocalist from Prague received a massive success and support from many important heads in the business.
Now SouTHboy is back with his hot fresh EP, called "People". It consists of two nice deep tracks "People Of The Sun" and "People Of The Moon", perfectly complementing each other like a ying-yang. Trumpet master Remo adds more human warmth, with his seamless trumpet riffs. This gives a greater chance that everyone will find his favourite, whether you're an early riser or a night walker.