Date

13/07/2017

Catalog

SLBR044

Genres

Artists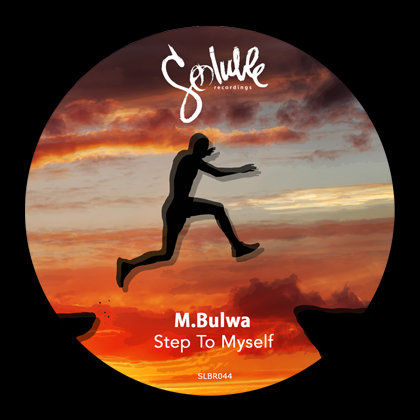 Step To Myself is a debult album of Slovak artist M.Bulwa on Soluble Recordings. He stepped into the music industry in 2004, and since then shared stage with artists such as Ray Okpara, JP Chronic, DJ Nimrod, Mobius Strum, Evan Baggs, Dsan Powell, Wez Clarke, Chris Sadler and others. His music was supported by names like Mark Knight, Miguel Migs, Hardsoul, Quentin Harris, Richard Earnshaw, Grand Nelson, John Jones and many radio stations e.g. RadioFM (SK), iCulture Radio Show (UK), ATFC-Radio Show (ESP), Good Vibrations Radio Show (Nepal), or Ibiza.
His track Voyager came out on Hed Kandi Records, and now finally, we are pleased to invite you to step a little bit inside M.Bulwa's world by presenting you his colorful 14 track house album.
As always please listen, support and chart and most of all, ENJOY THE MUSIC!