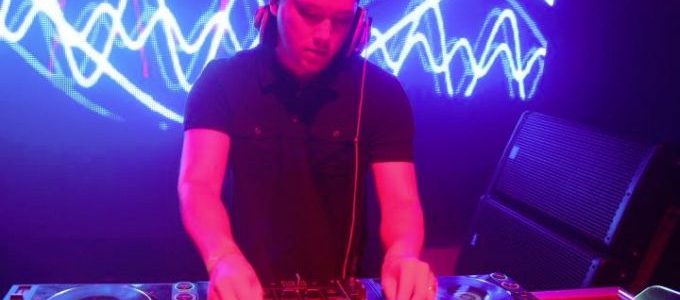 Lucas Keizer's original music and remixes have been charted and played by some of the biggest Djs in the industry. Names such as John Digweed, Carl Cox, Mark Farina, DJ Dan, and Dubfire for example have been charting and playing Lucas' music. For well over a decade, Lucas Keizer has been working on his brand of house music. From deep house to techno, the sound he delivers crosses between the lines. He was inspired at an early age from the sounds of jazz, r&b, funk and soul. His music has a historical sense of culture, while being refined and futuristic at the same time.Lucas attended school for audio engineering at Media Tech Institute in Houston,
Texas. While attending school, he worked as an engineer for Sunrise Recording Studios. During his time there he recorded, mixed, and mastered all types of different music genres and projects. He fine tuned his studio skills, and began to work on his personal music productions. After the release of his first record, he quickly picked up the momentum. He began to release music on record labels such as Tango Recordings, Guesthouse Music, Kolour Recordings, Bush Records, Neurotraxx, and many more.Now after Djing for over 12 years, Lucas Keizer is very comfortable with the dance floor.
He has developed an ear for what the audience wants, without compromising. His music can get deep, while maintaining a jackin, bumpy feel. His first full length album, "Parallel Paradise", will be available in early 2014. With the new album on the way, he has incorporated different musicians and vocalists for the upcoming project. It is both electronic and organic. Stay tuned in for more info.