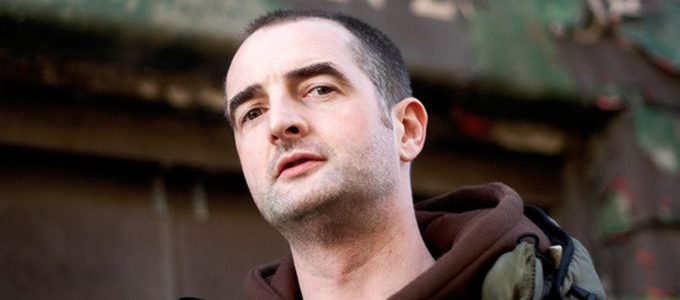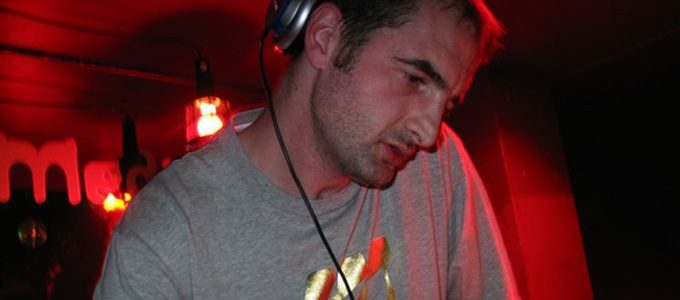 "The man's almost like a house music sculptor, his stuff's so well thought out" – DMC Update
"One of the UK's finest underground house producers" – iDJ Magazine
Harold Heath's house production's have been appearing in the playlists of worlds most discerning DJs for years now and his name on a release as producer or remixer is a guarantee of full-scale, top quality house music that can be relied on to work any dance floor. Effortlessly capable of creating lush, soul-influenced vocal tracks, sun-drenched, acid-soaked deep house or twisted tech house stalkers, Harold always delivers the goods. His innovative and polished style marries dance floor charisma with futuristic, dreamy sound scapes, funky basslines and unmistakable club grit, born of years on the dance floor and in the DJ booth as well as in the studio.
Harold has managed to maintain the position of being both a Producer & DJ who is respected equally, whether in the studio or behind the decks. Harold initially started out playing rare groove and funk until he was bitten by the house music bug. Many, many gigs, parties, residencies, promotions & joint ventures later, and he's still in demand, regularly playing across Europe, his sets these days peppered with his own exclusive productions and re-edits as well as the deepest house to the techiest tech and all bases in between.
Since his debut release 9 years ago on the classic Stickman Records, Harold's contribution to underground house music has been second to none, with over 100 releases and remixes to his name. He shows no sign of slowing down and 2010 has seen a slew of killer EPs & remixes on some of underground house's finest labels and he'll be releasing another full length album in 2011 on Lost My Dog.
Harold's work has found consistent support from the industry's leading publications and DJs alike, his productions turning up in the playlists of DJs as varied as Laurent Garnier, Bushwacka, Danny Tenaglia, Groove Armada, Desyn Massiello, Riche Hawtin, Pete Tong and countless others. And while his releases and remixes may have graced the playlists of many a top spinner, what sets Harold's DJ sets and releases above the crowd is an uncompromising commitment to quality. This dedication to his craft came to fruition with the release by top UK house label Urbantorque of Harold's debut Album "Hole Funk". As iDJ Magazine said, "…this is one immaculate debut".
He'll be coming to a dance floor near you soon…