Orgin

Bratislava, Slovakia

Links

Genres

Deep House · House · Tech House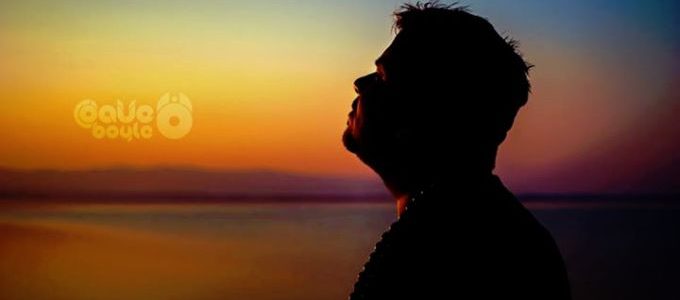 His name is Dave Boyle. He comes from Bratislava in Slovakia, but for the last few years he spends most of the time on the magical island of Ibiza. Dave was born in 1983 and got in touch with music early in 1998. He began to perform as a dj at free, underground parties especially in Austria and Germany. During that period, he devoted his free time to many electronic music genres, and finally ended up with House music. Dave's current sound can be described as electronic music with a focus on house, deephouse , techhouse.
Five years ago, after travelling a lot, he decided to change his residence and moved from Bratislava to Berlin, then after one year changed his residence to the divine island of Ibiza, where he still lives. Apart from clubbing and deejaying, he devotes most of his time to a live performance and dancing in Ibiza's Amnesia club. Living in such a beautiful place like Ibiza, brings him a lot of creative inspiration as well as many opportunities to meet his favorite DJ celebrities, such as Kevin Yost, Gorge, Dubfire, Sasha or Digweed. Dave is not a frequent visitor at Slovak parties, but the time he spends at home he also uses to pleasure Slovak clubbers.