Orgin:

Slovakia

Links:

E-mail:

Genres:

Deep House · Funky House · House · Soulful House · Tech House

Press Kit: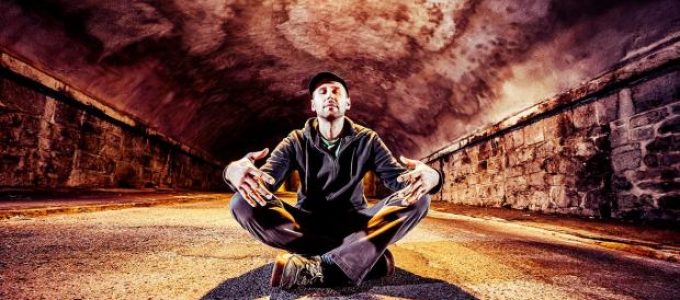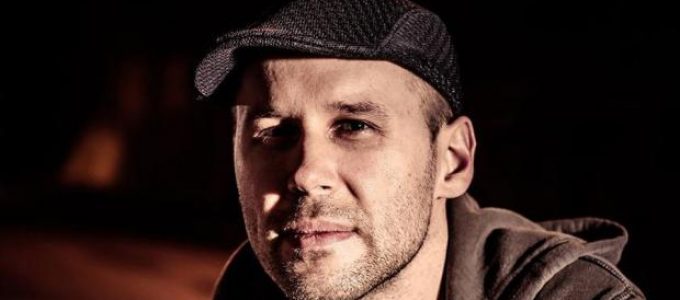 Bollo is one of the Central Europe´s leading dance music producers and DJs currently residing in California, that started to experiment with electronic music around mid nineties. With his versatility, moving around all the different styles and flavours of music, he's got many of his tracks signed to the likes of various labels such as Quantize, King Street Sounds, Open Bar Music, Kings Of Groove, Purple Edge Records, Stratospherik, Universe Media, Subinstinct Records, Heavenly Bodies, Liquid Grooves, Pin Up Recordings, Seta Label, Blockhead Recordings, Aquasound, Bedroom Muzik, DSC Trax, Gam Recordings, amongst many others.
Through his music, and his own record label Soluble Recordings, he has worked with a wide range of great artists such as Jocelyn Brown, Michelle Weeks, Dj Spen, Lem Springsteen, Hector Romero, Franco de Mulero, Giom, Asad Rizvi, Lovebirds,Jaydee, Oscar P, Jay Tripwire, Harold Heath, Evren Ulusoy, Soul Minority, Soul de Marin, Jake Childs, Dj Wady, Louie Austen and many others. His ever groovy productions and dj sets gained him an international recognition, and allowed him to play at some great clubs and festivals in Miami, Los Angeles, Ibiza, UK, Nethelands, Ireland, Austria, Croatia, Slovenia, Czech Republic and his native Slovakia.
In March 2015 he performed his music at Miami WMC, getting recognition from artists such as David Morales, Louie Vega, Crystal Waters, Miguel Migs, Barbara Tucker, Todd Terry, just to name a few. As a resident artist in Ibiza for the last 5 years, every summer season Bollo performs at numerous venues around the island such as Bambuddha, Coco Beach Club, Eden, Ocean Beach Club, Bora Bora, Savannah, Villa Mercedes, Hush Club, Pura Vida, Uttopia Resort, Bay Bar, Tulp, The Beach, Plastik and continues building a great reputation on the international house music scene.