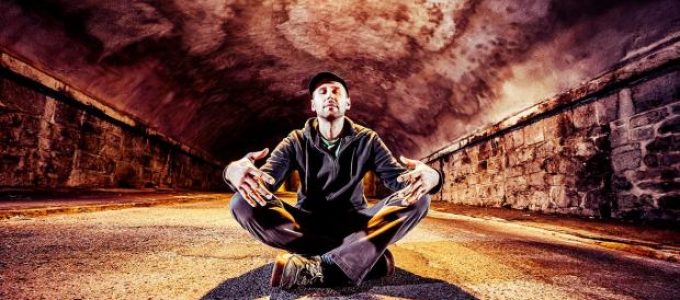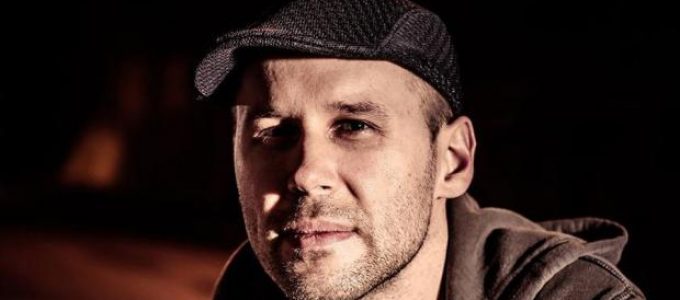 Currently we are offering a European Album Tour by our artist Bollo, following to his recently released "Album Strings Of My Soul". The tracks from the release have been supporten by many djs worldwide including Fish Go Deep, Franco de Mulero, Little Louie Vega, Hector Romero, Dj Wady, Joan Ribas, Luis del Villar just to name a few.
Bollo has been working closely with artists such as Jay West (Argentina), Franco de Mulero (Ibiza), Hector Romero (New York) or Soul de Marin (Netherlands), which are also on our label, and he is currently working on remixes for Seb Skalski (Purple Music) and Le Vinyl (Defected).
Below is attached a link to Bollo's Press Kit, where you can find more information about this artist.
We are also attaching album mix, and you can find more dj mixes through the press kit.